The Growth plan: Scalability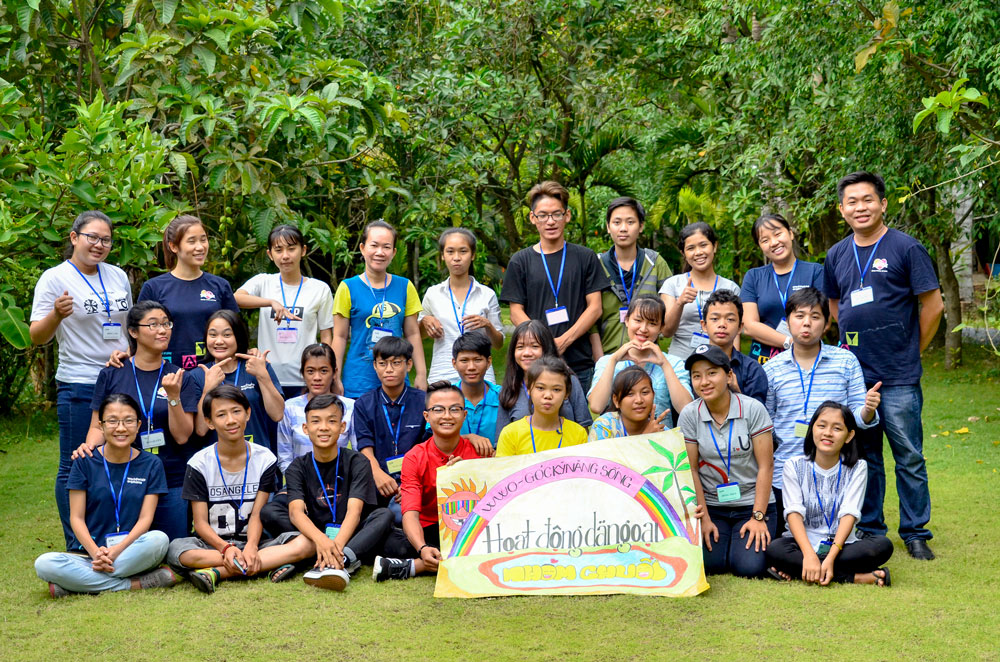 We work on scaling up the best practices together with like-minded persons and organizations. We document our interventions and the evaluation outcomes for sharing.
We continue to get access to hard-to-reach places to address the needs of children and families.
We develop our Strategic plans every five years and review our track every year.