Professionalism & creditability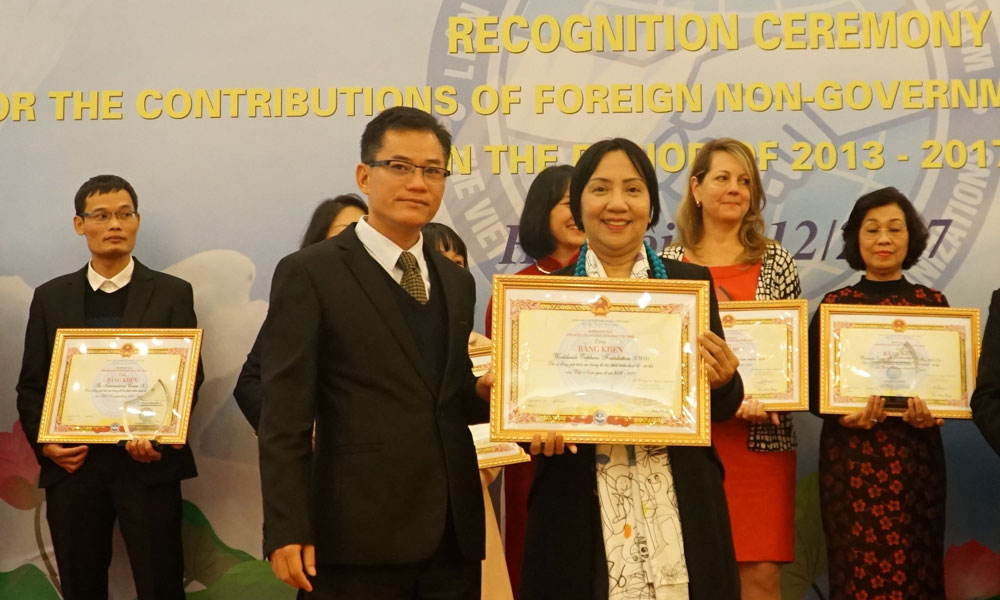 The WWO's team constantly strives to take our standards to new level, and to remain faithful to our ethos by:
Standardizing all services and interventions (Standard Operation Procedures)
Developing up professionalism within the WWO team
Building up Ethics and Good governance
Designing relevant training curricula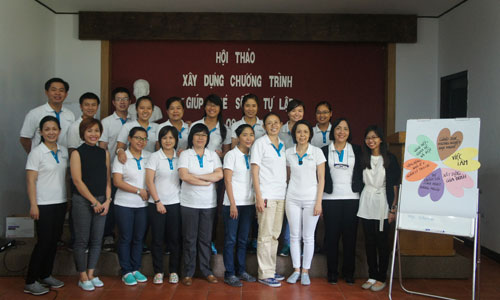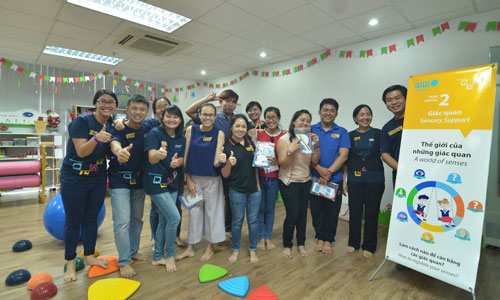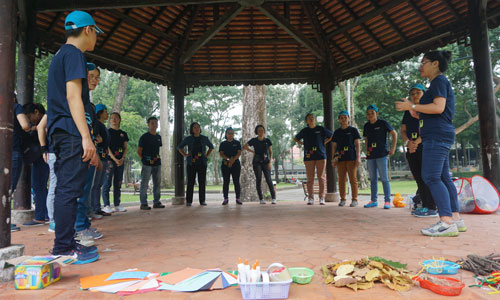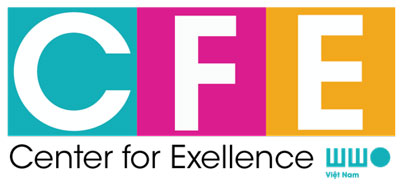 THE CENTER FOR EXCELLENCE
In 2015, WWO Vietnam launched the Center for Excellence (CFE). The center serves two purposes: firstly, it is a showcase where all WWO interventions take place and our partners can come to practice the holistic service model. Secondly, CFE is a gathering place for children, youth and adults in local community to play, learn, and get help.
From 2015-2019, CFE has served 1,000+ children and youth with comprehensive and standardized care. It is home to a task-force of 250+ volunteers and a school that hosts training workshops for university students and working professionals. Have we mentioned, there is also a toy library at the CFE?