Psychosocial Development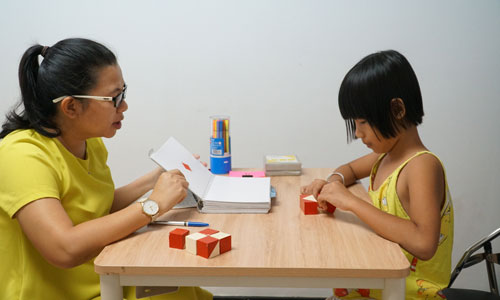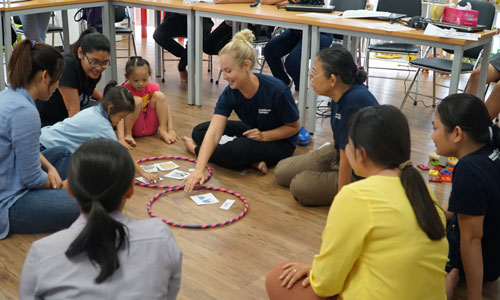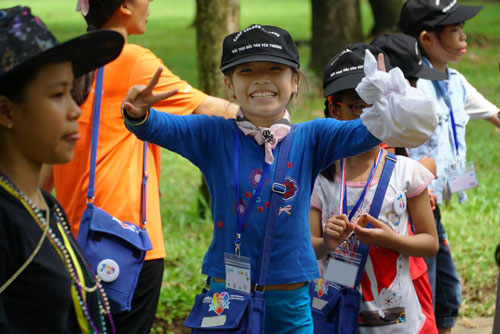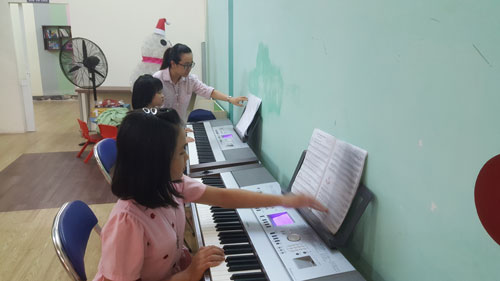 WWO support children and youth to overcome Psychological Trauma and Build Resilience through: 
Intelligence, Emotions, and Mental Well-Being Standardized Screening
Mind-Body Relaxation and Stress Reduction Courses
Behavioral Management Training
Clinical psychological counseling and therapy for Individual, Family and Group
Integration of Play into various Interventions: Toy libraries, Music in Motion, Play the Story, Speech Language Therapy, Sensory Processing Regulation, Arts & Crafts.
Life skills to develop Independent Living Competence
Camp Colors of Love for children and youth with serious illnesses
Besides, in our Case Management approach, we provide the following services to the families/caregivers of the child:
Quality of Life Standardized Screening
Home Visits and Family Support
Family Emergency Relief Fund
Microfinance Services for Family
Community Network Development
CAMP COLORS OF LOVE ®​
Since 2008, through a partnership with SeriousFun Children's Network, every summer WWO has hosted Camp Colors of Love (CCL) – fun-packed 100%-free camp for children living with serious illnesses and/or with a different ability.
CCL activities are designed to teach children life-skills, interpersonal-skills, healthcare knowledge, and to renew their resilience and sense of hope in the most exciting and creative manners.
In recent years, due to the rising number of applications from campers, CCL has evolved into an additional day camp and weekend camp programs to enhance its accessibility, flexibility, and efficiency.