What do partners get?
Any person, council or organization who keeps children's wellbeing their priority can become our partners!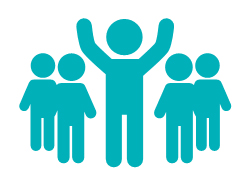 You will take the lead in the efforts to affect positive change in vulnerable children and families.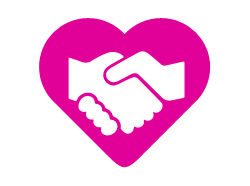 You will play an active role in the entire project cycle, including identifying needs, implementing and monitoring quality of interventions, and conducting periodical review and evaluation with support from WWO.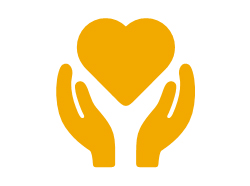 You will take full ownership of the intervention as WWO transitions to new areas of need.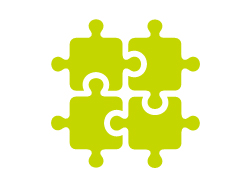 You will be part of an effective and fully functioning system of Monitoring, Evaluation, Learning and Knowledge Management.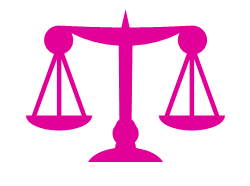 You will be able to share accountability for transparency, compliance and good governance of the programs.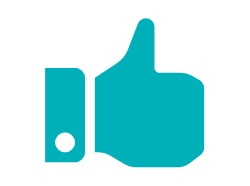 You will fulfill your political action plan and social development mandate.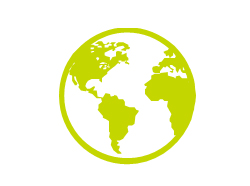 You will contribute to the achievement of the MDGs (Millennium Development Goals) and SDGs (Sustainable Development Goals).