WWO in Vietnam
Since 2004, WWO established presence in the country and is now in the top 3% of government ranking of Non-profit Organizations.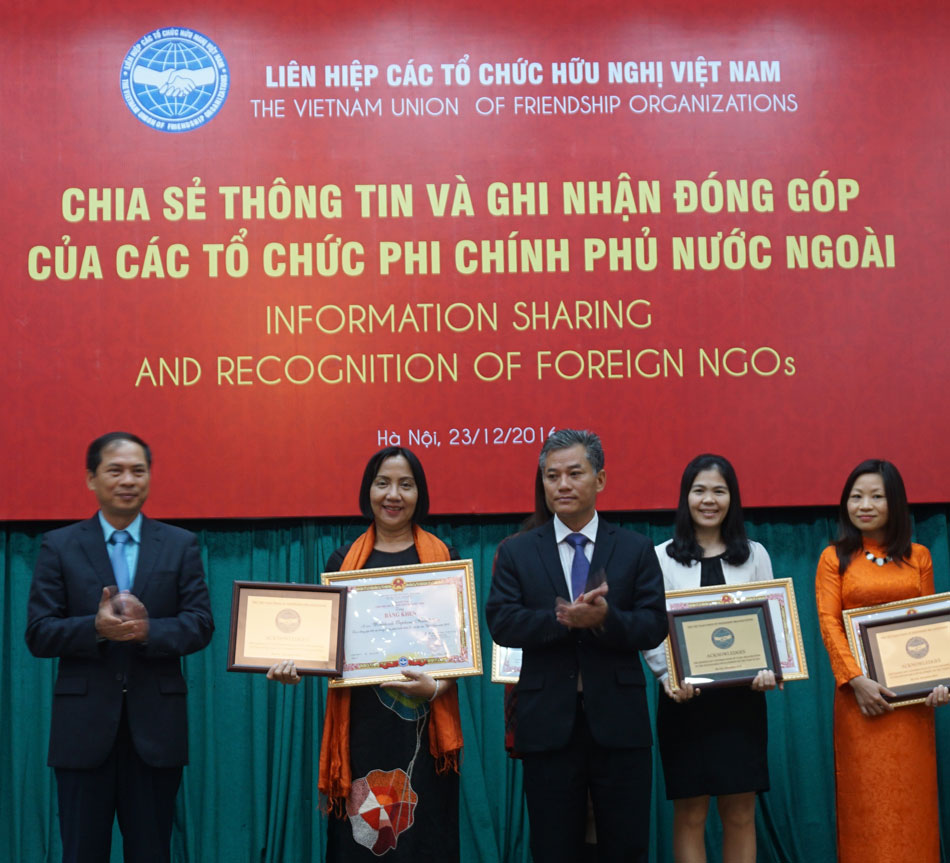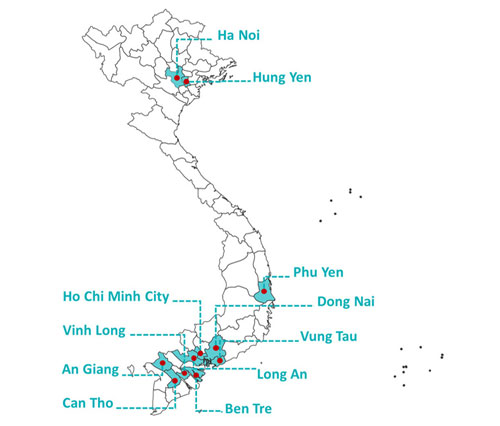 We work in partnership with more than 30 institutions and schools in 11 cities and provinces of Vietnam via the leadership of PACCOM and the provincial People's Committees.
Vision
We have a vision that by 2030, every child and youth in Vietnam will have access to effective care and relevant opportunities for them to grow, learn, thrive, lead a productive life and pay it forward.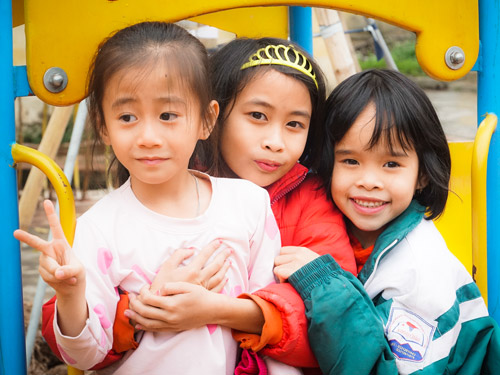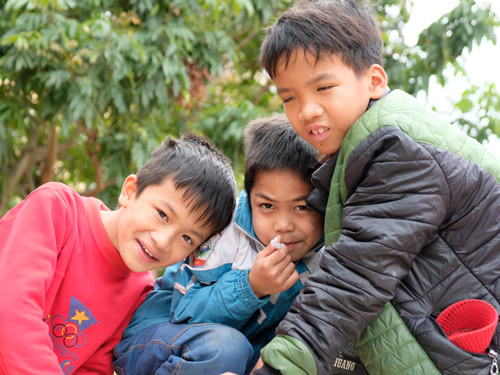 Core values:
WWO Vietnam believes in:
Accountability and Transparency
Safety, Love, Respect (adopted from SeriousFun)