WWO Vietnam holistic approach
What We do to Keep Children Healthy, Help Them to Thrive, and Build a Stronger Community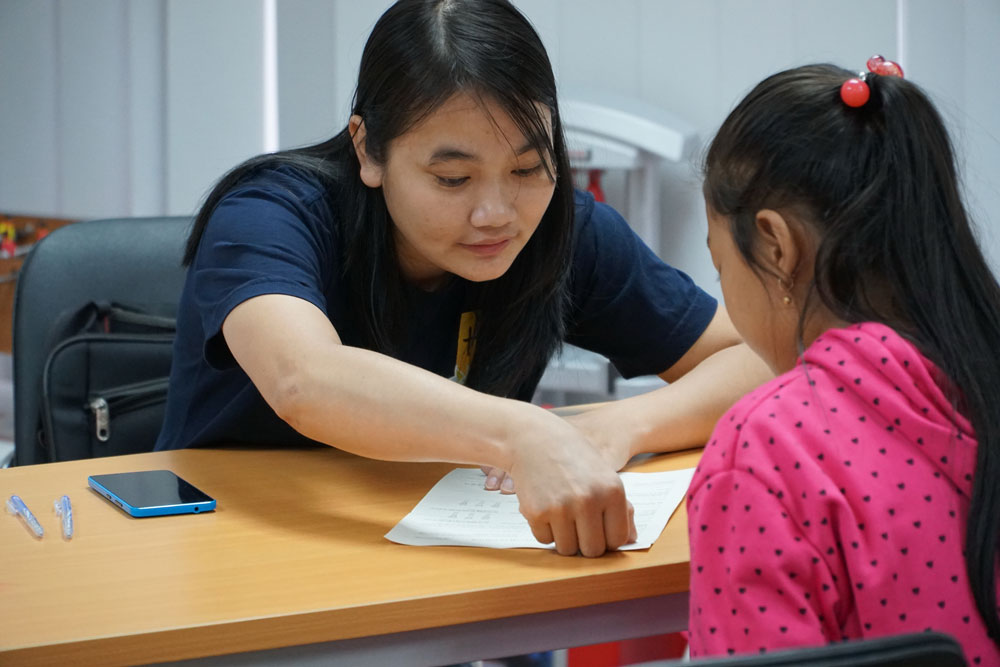 Identify the unique needs of orphaned children and youth in institutional and community settings and address those needs through medical, development, psychosocial and educational programs that are respectful of cultural norms.

Nurture orphans and children in hardship with love and attention, which is every child's birthright, so that they can grow, learn, play, and ultimately, lead productive and dignified adult lives.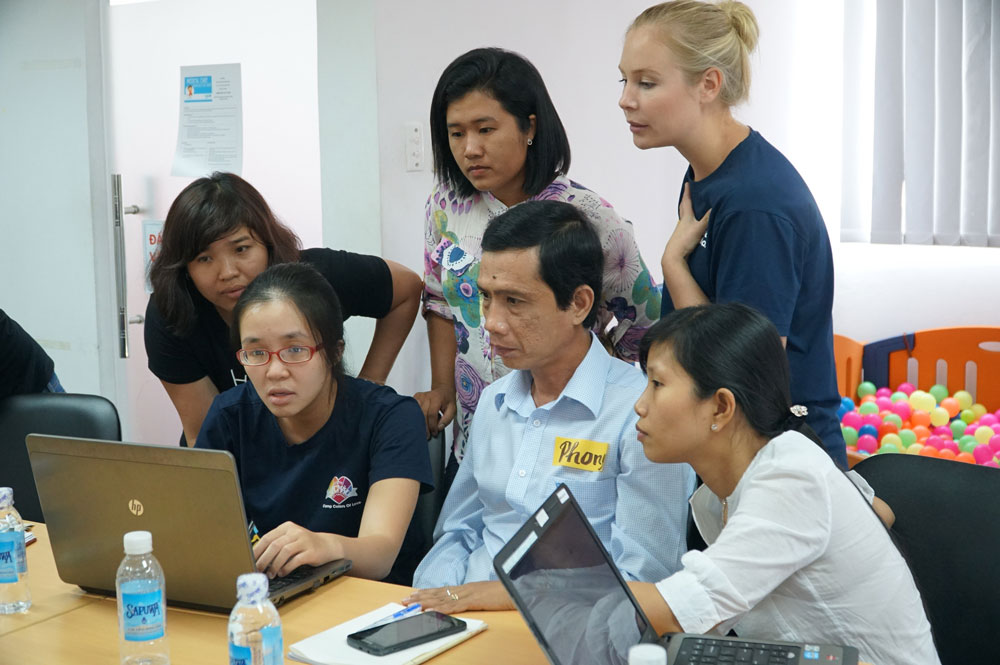 Encourage strategic partnership with like-minded organizations, both in-country and internationally, so WWO can extend its reach, use its resources effectively and ensure sustainability

Empower the clients so that they can make their own decision, and build up capacity for community members to foster enabling communities.