Our team
We are a team of 15 national professionals that includes Pediatrician, Clinical Psychologists, Social workers, Educators, Functional therapists, Business Development specialist. We are strongly committed to standardized service, following a holistic approach to sustainable development of our clients.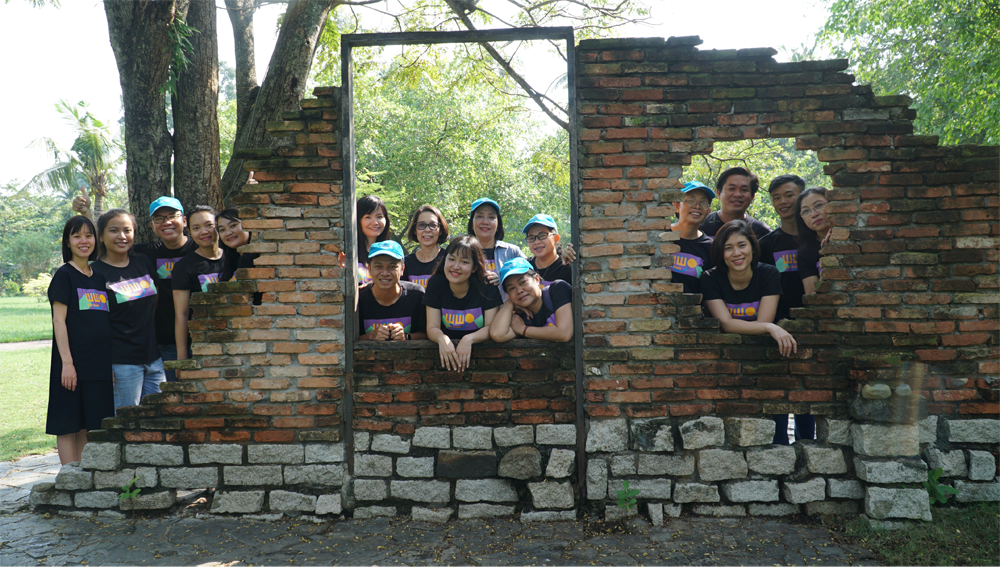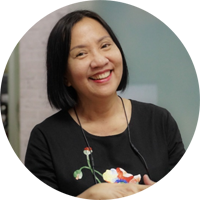 Ms. NGO THUY
Country Director
25 years ago I made the best decision joining the community of international Non-Profit Organizations in Viet Nam.
My life has never been the same since then, as I can join hands with like-minded people and organizations to facilitate positive changes to the lives of thousands of children, youth and people living in unthinkable adversity in Viet Nam.
I feel so blessed to be part of the WWO global team since 2011 to provide need-based, comprehensive support for more than 12000 children and youth in Viet Nam, and empower their service providers and caregivers through training and hands-on coaching.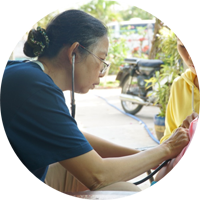 Dr. LE NGOC OANH
Medical Advisor
It's quite natural for a pediatrician to work with children. I have experienced different environments and positions during my time in the work. Over time I have come to realize that treatment is not just medication but I needed to have sympathetic heart for my little patients and their families. This motivates me a lot to try my best. Being a staff member at WWO has given me the chance to meet with people who have the same purpose. With this unity in our hearts, we try our best to help vulnerable children and youths. It's always a privilege to see them transformed not only into positive, healthy and optimistic people, but also useful members their community and society.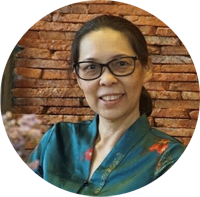 Ms. NGUYEN MINH YEN
Finance Director
A part of WWO Vietnam for more than 10 years, I have had a chance to join in many projects so that my technique and experience are also developed from the practical lessons, from contact with leaders and colleagues. I'm glad to have contributed my efforts to help the community.
Although not trained as a professional social worker, I think that no matter what position I am in, if I try my best to foster the spirit of development, and develop the moral qualities of social worker, I can contribute effectively to fulfill WWO Vietnam's mission.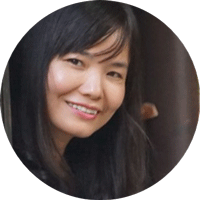 Ms. PHAN THI THAI VINH
Operations Director
I have been working in WWO Vietnam since 2012. It has been a really long, joyful and rewarding journey. My work is always motivated by the positive energy and efforts the team brings to its work, and to the organization's mission and values "Creating the positive changes for orphans, children and youth living in adversity"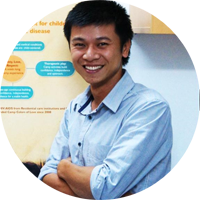 Mr. TA MINH DUC
Toy Library Manager – Clinical Psychologist
Being able to work at WWO brings joy to my every day. The organization is friendly, caring, and always hosts meaningful activities for vulnerable children. I hope to walk together with the children on their developmental journeys and to provide support for them as needed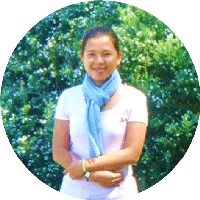 Ms. PHAN NGOC THANH TRA
M&E Manager – Clinical Psychologist
Working with children is one of my chief desires and looking after their improvement gives me incredible happiness. After receiving a masters degree in Clinical Psychology and practicing abroad as well as in Ho Chi Minh City for more than 8 years, my career dreams were fulfilled at WWO. Our wonderful team gets along with each other all the time. Every day I learn from the children and my colleagues to become a better psychologist and a stronger woman.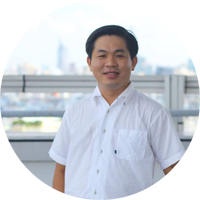 Mr. NGUYEN HIEU NGHIA
Community Project and Camp Manager
The role of a social worker – our role at WWO – is to help children navigate through the challenges and capture the best opportunities from life. My colleagues and I feel immensely joyful and fortunate to witness the amazing transformation of vulnerable children. So many of them have grown beautifully into responsible adults and contributed to our society.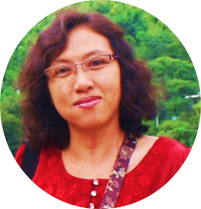 Ms. NGUYEN THI HONG TRINH
Senior Accountant
A wise man once said "Doing what you love is freedom; loving what you do is happiness". Thus I want to walk with the children – our most treasured clients – on the path toward freedom and happiness. Thank you, my brothers and sisters at our WWO home. Working with you has made my career and life goals come true.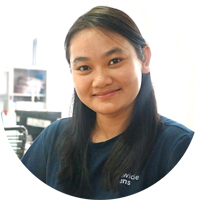 Ms. NGUYEN THI HOA
Program Coordinator
Working with children is one of my life-long passions. At WWO, I get to meet children every day, play with them, encourage them, teach them, help them cope, and watch them grow. I am empowered by witnessing the positive changes I seen in their lives. I have been with the organization since my early years at university and still believe that developing my career at WWO is one of the best decisions I have made in my life.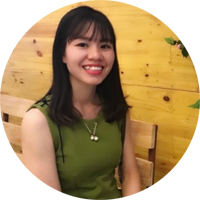 Ms. NGUYEN THI CHI
Toy Library Specialist
It is wonderful to be able to see children smiling happily at my workplace. For years now I have seen children growing taller, stronger, happier, and kinder. Thank you WWO Vietnam and my beloved colleagues! You have enabled me to share the best in life with underprivileged children who deserve to have our greatest love and care.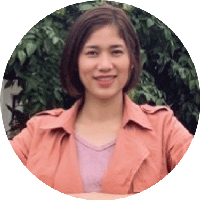 Ms. DOAN THI CHAM
Program Coordinator
Since I was a child, I have dreamed of helping other children. As time goes by, I get to experience different working environments and different types of clients, but the childhood dream never dies in me. Working at WWO Vietnam has finally made my dream come true. Every day I grow wiser and kinder with the children whom I am serving. I love this job so much and wish that more people of my generation could be able to find a job that they love just like me.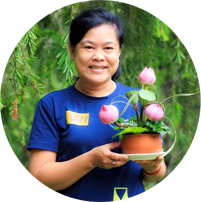 Ms. DO THI THU VAN
Accounting Assistant
WWO is the place for children who might need more than a helping hand and words of encouragement. Kids of all ages can come here to play and learn, to feel appreciated and loved. Thank you, WWO – the place we called home– for inviting me to contribute in the development and success of our children.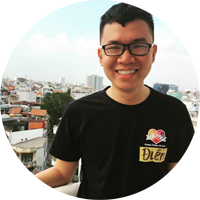 Mr. NGUYEN LONG DIEN
Center for Excellence Manager – Communications Coordinator
I am passionate about social development in Vietnam. Working at WWO Vietnam provides me with the opportunity to dedicate my skills, and enthusiasm to create positive changes in the lives of at-risk children, and youths in Vietnam. To me, the kids here are not only my clients but also my teachers in life.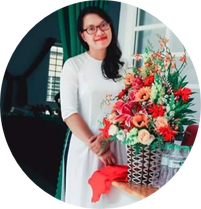 Dr. PHAN THANH TAM
Program Coordinator
I love working with children who need help, and I want to be an agent of change for the betterment of their lives. Working at WWO – a place that is full of love, sharing, and hope – has helped me realize that what I do is not just a job, but is a privilege to contribute to society, and an opportunity to develop my personal growth as a human being.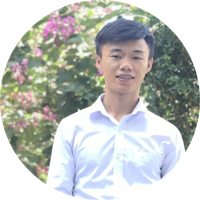 Mr. DUONG VAN THANH
Project Coordinator
For  me, working with children and youths living under challenging circumstances is one of the most joyful jobs I could have in life. Working at WWO has made the dream I have had since I was a student at university come true. At WWO, I have been provided with opportunities to use and improve my skills, experiences to contribute to positive changes from children and youths with whom I have worked, and I have also learnt a lot from them as well. I love my job; WWO is truly my second home.