Enabling Environment for Enabling Community

We build up an enabling environment wherever we work, which in turn will foster an enabling community that will continue to pay it forward.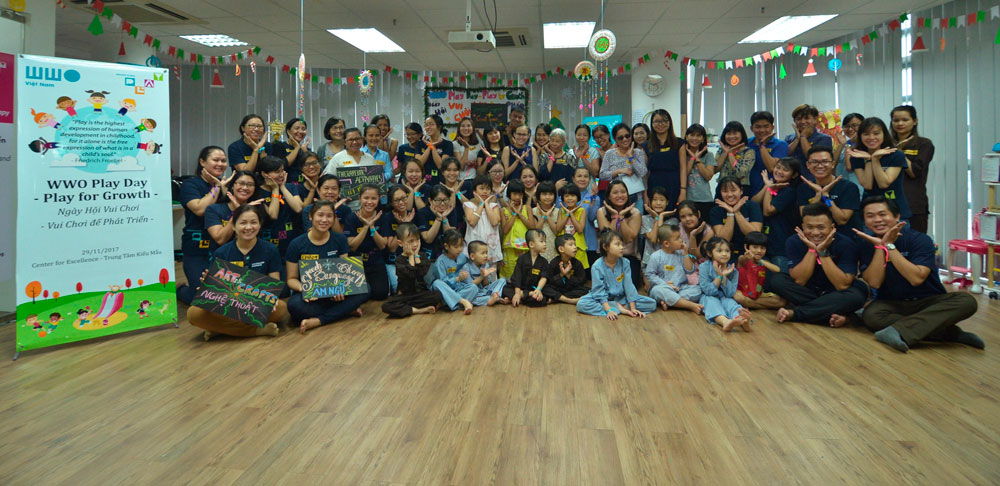 SOCIAL IMPACT FOR CHILDREN AND COMMUNITY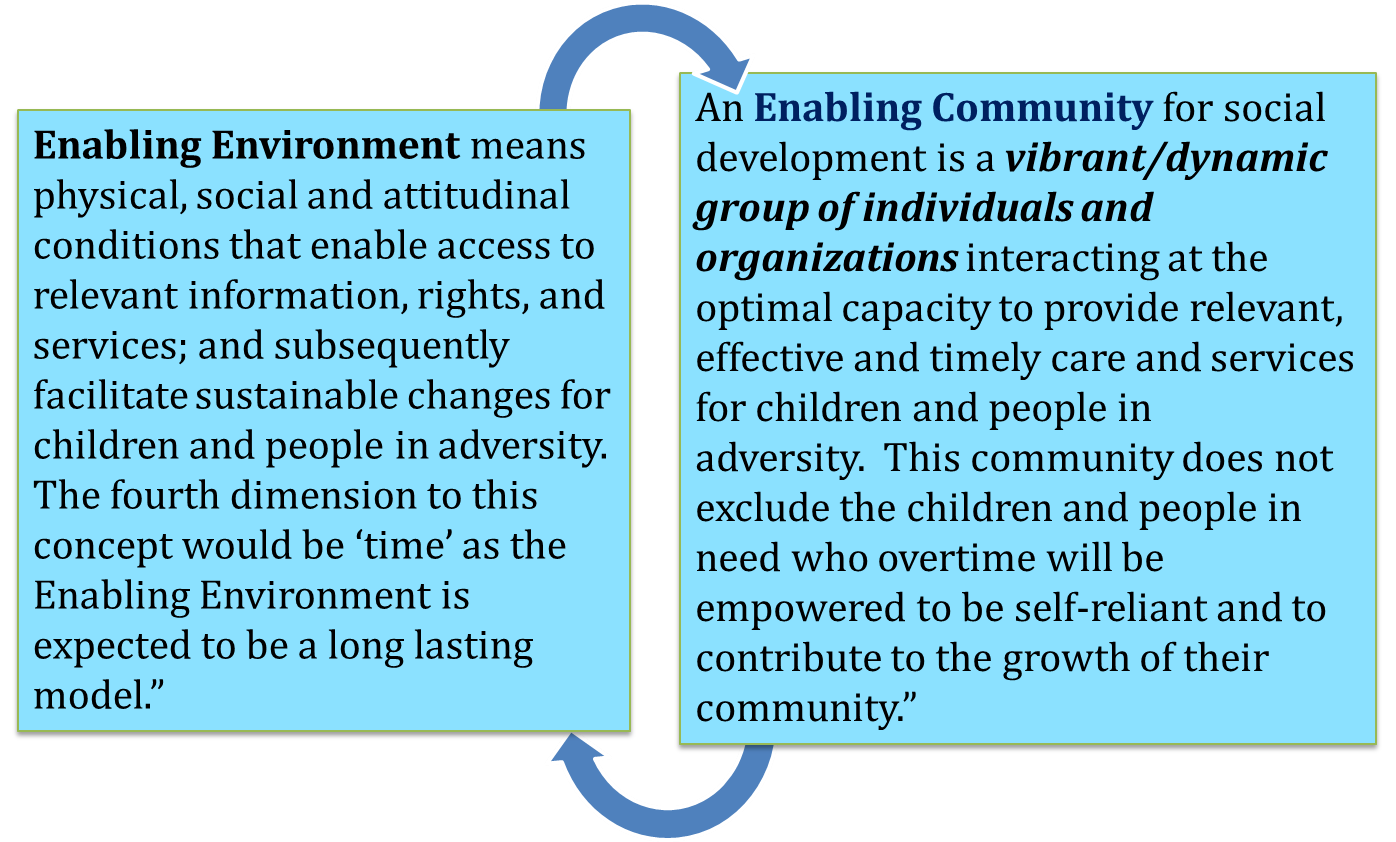 Social impact: CSR and BCorps
WE FOR THE CHILDREN
WWO believes in the power of families and communities. It does take a village to raise a child. We owe the success of our works to the adults who have been a part of WWO programs: You have served collectively as a "village" for the child who had none. Whether you are a parent, a grandparent, an aunt or uncle, we admire the sacrifices you make for your child and the love you give unconditionally.
Recently, WWO has been approached by members of the private sector who believe in Social Impact for Corporate Sustainability. Together with the new partners, who are both our donors and collaborators, we have been implementing successful community-based projects.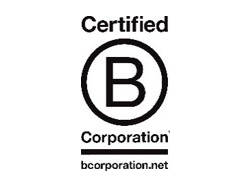 We are hopeful that the private sector will adopt the B-Corps concept to strengthen the link between social development organizations and corporations.
Learn more about B-Corps https://www.bcorporation.net/