Element of Play ®
Element of Play ® : Toy library, Music in Motion, Play the Story, Arts and Crafts
Element of Play® (EOP) is a program developed to bring about psychosocial change and rehabilitate communities in areas of extreme poverty and disaster.
We integrate Element of Play in all interventions possible to facilitate comprehensive development in all aspects of life.
A complete Element of Play® program includes: the comprehensive Element of Play® Curriculum and Training Program, the Toy Library including a set of 120 scientifically curated toys and corresponding toy cards, storytelling, music-in-motion, dance, academic support, imagination and arts programming.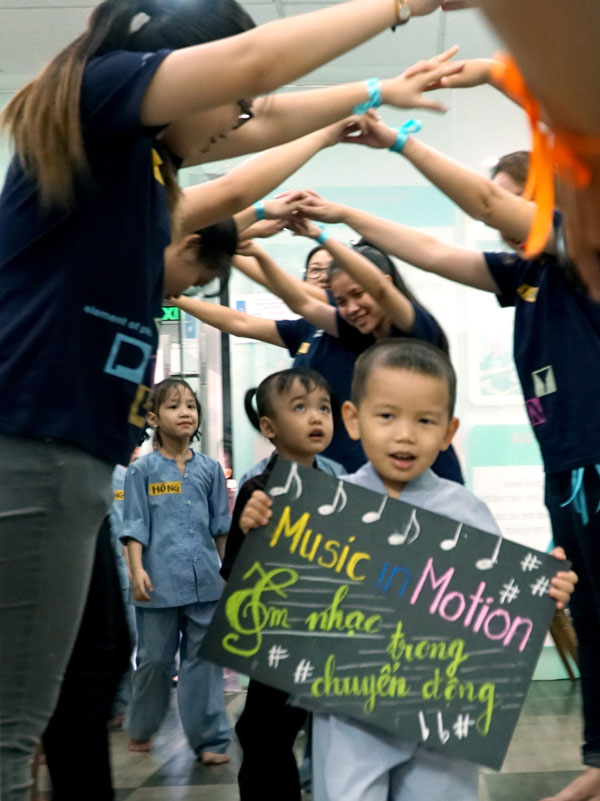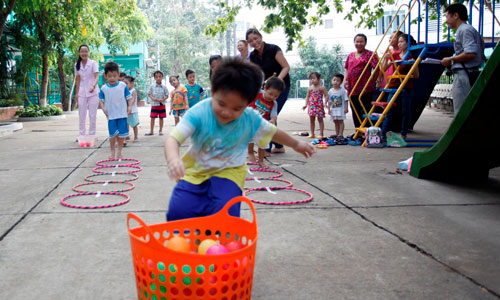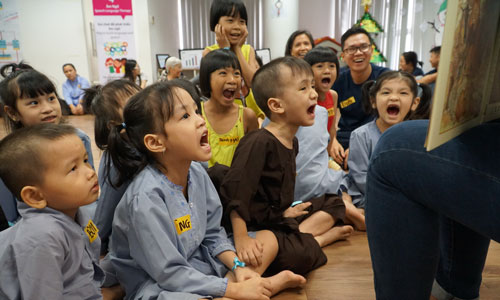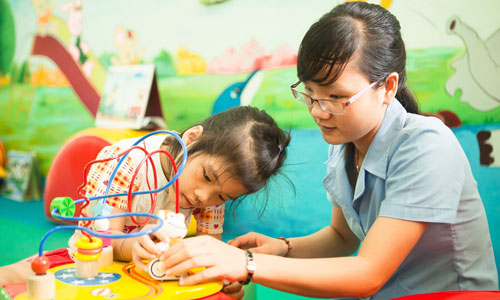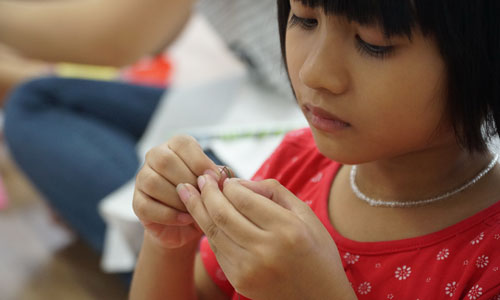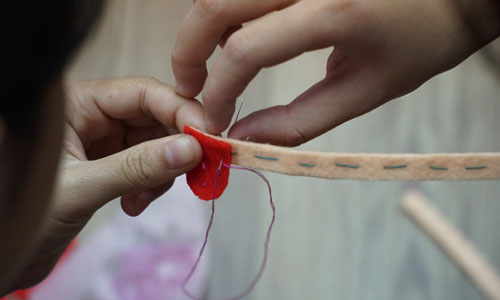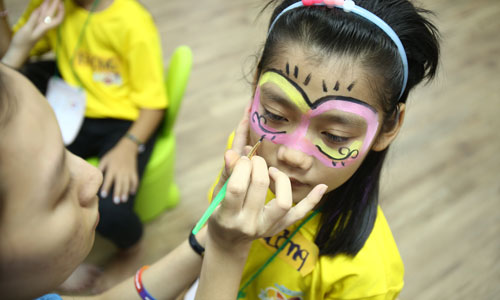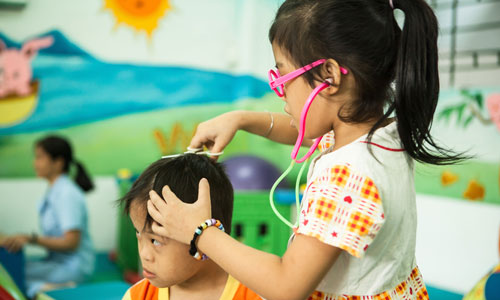 TOY LIBRARY
The Toy Library is often the first Element of Play® to be introduced into a community setting.
As the project evolves, the library will soon transform into a communal space for young children to access programming that supports positive development outcomes and prepares them to enter school. Adult caregivers will come together to learn about child development, engage in playful activities with children, and acquire transferable skills for stronger employability.
Since the first toy library launching in 2014, WWO have opened multiple libraries at different project sites from Northern to Southern Vietnam. We continue to provide training and enrichment for local teams and caregivers to ensure sustainable result at all operating locations.