Our clients
MORE THAN 14,400 CHILDREN AND 9,900 ADULTS SERVED SINCE 2004
Established presence in Viet Nam since 2004 and is now in the top 3% of government ranking of INGOs
Currently working with: 2,449  children, and 1,481 adults

Children and Youth
In 2019, WWO supported 2,449 Orphans, Children and Youth in Adversity who are: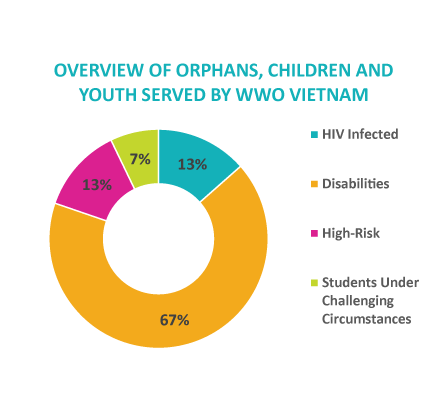 STRONGER TO THRIVE
What each child needs to grow up is, on one hand composed of the similar basics, and on the other hand uniquely different. While some children may enjoy reading the same book or grow inches taller thanks to the same milk formula, some specific interventions that are tailor-made just for them.
For example: Pediatric Anti-Retroviral treatment to kids living with HIV, occupational and play therapy for preschoolers who had special needs, or computer lessons for a whole class of youngsters who can read codes.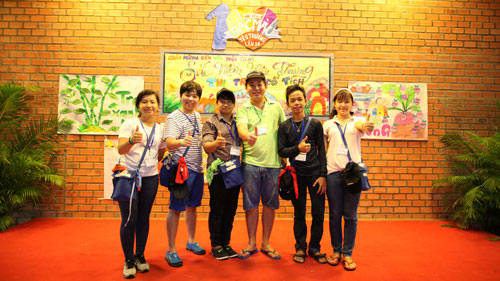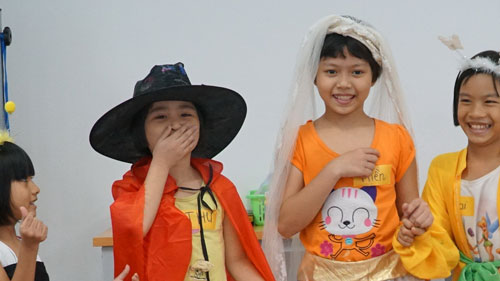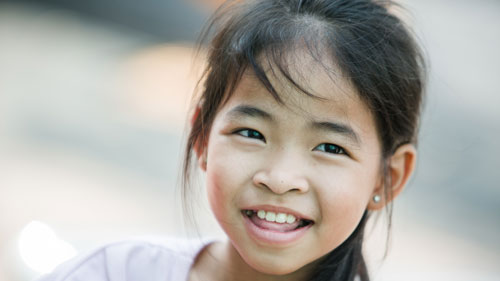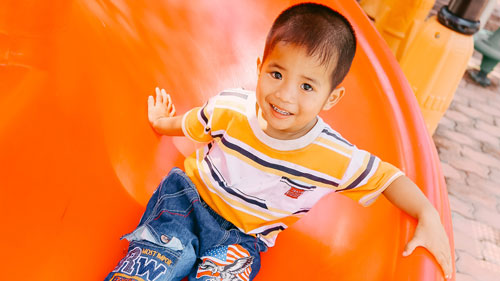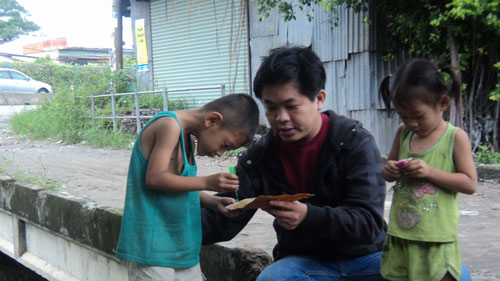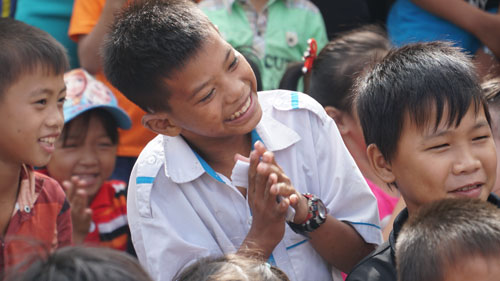 Adults as stakeholder
In 2019, we served 500 caregivers, 535 partner staff, and 446 volunteers.

As WWO's work is primarily based on a Case Management approach, we make sure that every key person involved in the life of the child is engaged in our programs.