Outcomes for children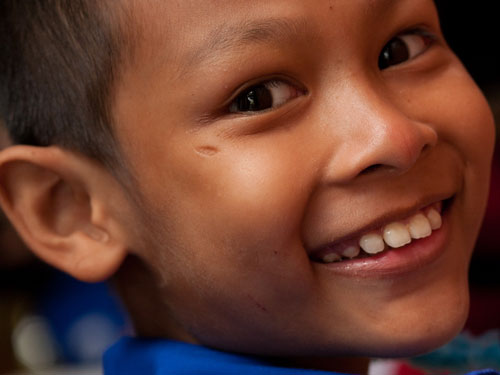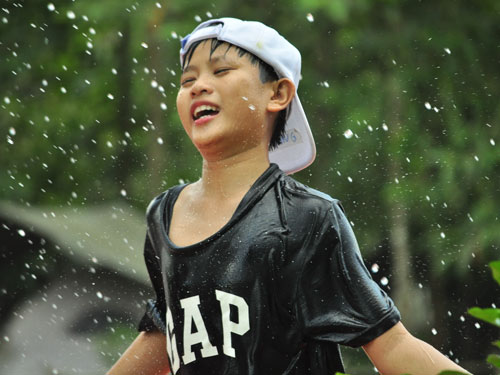 It does take a village to raise a child.
From our programs, children and youth are given opportunities to practice the rights to survival, development, protection and participation.
In 2017, more than 1700 Children and youth improved their living conditions, physical and behavioral health. 350 children and youth had access to education, vocational training, and decent livelihood. 200 completed 3 modules of Independent living skills. 1000 experienced Camp and Play-based, therapeutic activities to overcome trauma and psychosocial challenges. 35 children and families got Emergency support.