Who we are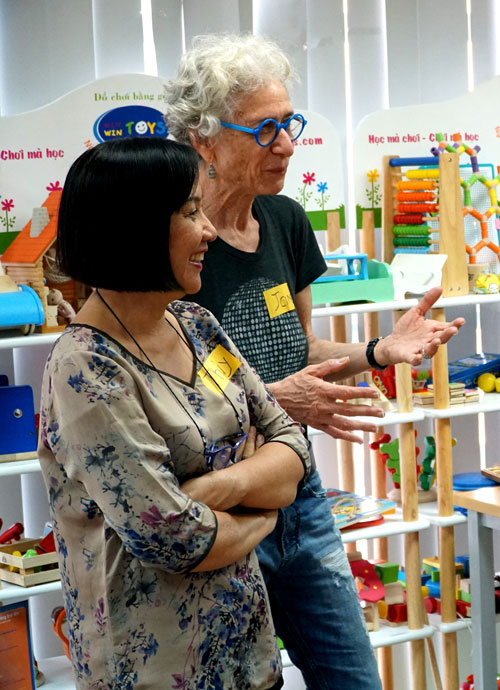 Worldwide Orphans (WWO) was established in 1997 by Dr. Jane Aronson, a global pediatric specialist. In the past two decades WWO has been providing support and interventions to more than 80,000 orphans, children and youth in adversity and 30,000 adults in 6 countries: Bulgaria, Ethiopia, Haiti, Serbia, Vietnam and the US.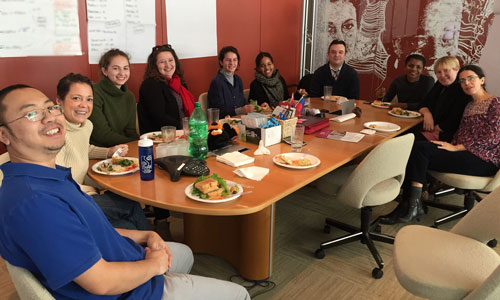 The WWO Headquarters are based in Maplewood, New Jersey to provide strategic and operational support to all the Country Programs.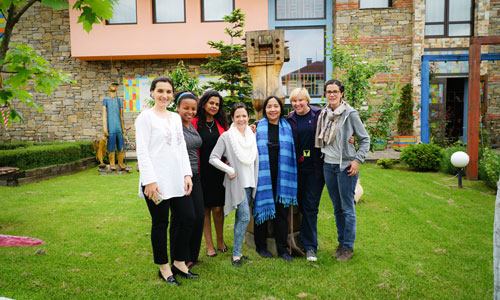 In May 2017, Dr. Jane and the US-quarters team and the Country Directors of WWO around the world met in Bulgaria for the first global Strategic Planning.